About Us
Established in the year 1997, We "Everlast Wire Industry, are a renowned name engaged in manufacturing and supplying different types of Electrical Control Panels. For designing and Manufacture of these panels, we use latest technology and equipment. Our panels are easy to operate. Moreover, these panels are protected from short circuits. Our technological capabilities enable us to customize these sophisticated panels as per customers' requirements.
At our manufacturing unit, we have latest machines and equipments, which are used for production purpose. We also use latest technology to design these custom made panels, so that we are able to cater to the requirement of various industries. We deliver our products within the committed time period.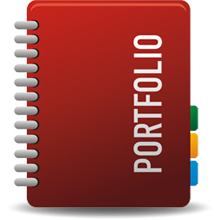 Product Portfolio
We are one of the well-known manufacturers and suppliers of various types of Electrical Panels. In order to design these panels, we use latest technology and equipment. These panels are used in electrical power Generation, Transmission and Utilization. We supply our Panels for various Industrial Sectors such as
Engineering
Food Processing
Pharma
Chemicals
Hospitals
Hotels
Educational Institutions
Foundries
Oil Mills
RMC Industries (Quarries)
Cold Storage Plants
Industrial Process Automation
Our Team
Our team comprises of some of the most Qualified and Experienced Engineers and skilled professionals, who head various departments in our organization. Our team members have extensive knowledge regarding different types of Electrical Panels, which help them to deliver quality range of products. They are masters of the techniques required to manufacture these panels. These professionals work in close coordination with one another to Attain to high quality standards and achieve the organization goal.
Our Network
We cater to the requirements of clients specifically but not restricted to the states of Maharashtra, Gujrat, Goa, Karnataka, Madhya Pradesh, Tamil Nadu,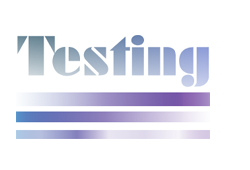 Testing
Before delivery all the manufactured panels are subjected to the tests as per standards specifications.
Our manufacturing Unit is well equipped with the necessary testing equipments.
These test equipments are regularly calibrated at the designated laboratories.
Most of our products are tested and certified by specified testing organizations such as ERDA etc. There are also aproved by leading Consulting Engineers.